Introduction
Travel with BHUTAN TENPA TRAVEL in this extraordinary kingdom considered to the world as the last Shangrila. Visiting us will establish that there are still destination like this Kingdom, hidden in the Himalayan for years nurturing a unique civilization; of pure and exotic mysticism, living in agreement with nature, left overlooked by the rest of world yet governed by a rare combination of harmony and accord. A kingdom intentionally, hidden through the centuries, protecting sacred heritage and enjoying the benefits of solitude. In this country called the Land of the Thunder Dragon, visitors will experience medieval kingdom as well as modern nation state; a transition happening without corrupting the distinctive cultural and traditional heritage.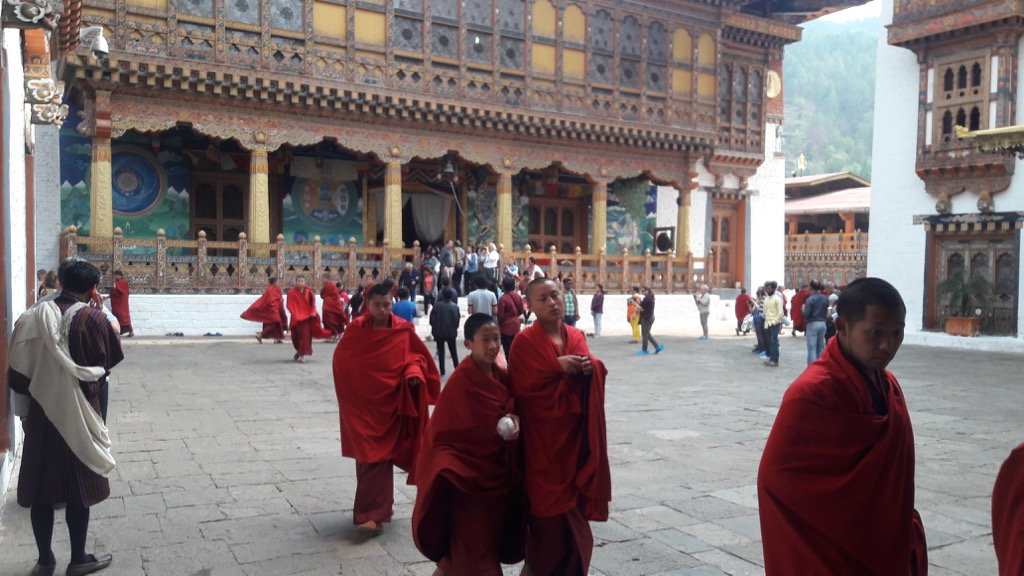 Bhutan Tenpa Travel is a Travel Management company providing comprehensive Travel packages to enthusiastic travellers visiting Bhutan and Bhutanese outbound travellers. The Company manages and coordinates, with utmost efficiency and exclusivity, cultural tours, treks, and special packages. The company is also prepared to organize tailor-made tours to serve the best interest of travellers; those with special ideas of travel to this exotic Land of the Thunder Dragon. The Company intends to ensure that clients are provided exceptional quality services and attention during their acquaintance to the culture and tradition of this unique Kingdom of Bhutan. The Company assures a most memorable travel experience to our esteemed clientele and guarantees prompt response and commitment to all potential queries as well as inconveniences.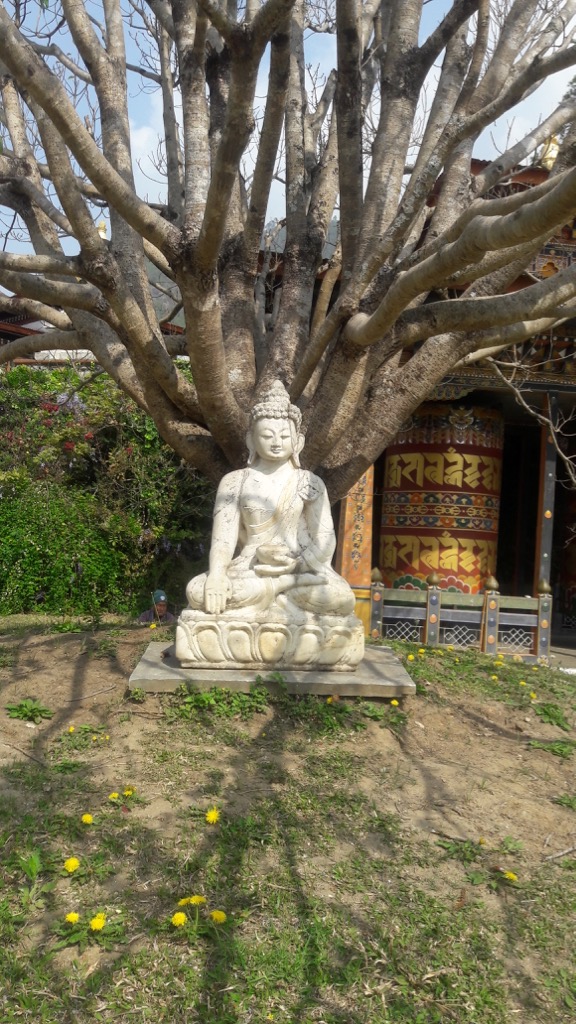 The Company always shall be happy to answer your initial inquires. You are most welcome to ask about ongoing fares, seasonal discounts and new travel packages. It is, by no means, necessary to book your tickets on your first Inquire. If you are not sure about your trip, we can hold a reservation (not fares) for a limited time depending on the airline, hotels and travel date. And when you are ready to visit the last Shangrila with Bhutan Tenpa Travels, you can call or mail us. Let Bhutan Tenpa Travel take care of you while you take care of yourself!