Climate
Bhutan's climate varies significantly with altitude and between specific locations. There are three broad climatic zones: subtropical in the south, temperate in the broad central regions and alpine in the north. Rain is concentrated in the monsoon season from June to September.
Bhutan has four distinct seasons. Each has its advantages and disadvantages for the visitor. Notice should be taken of the unpredictable weather patterns before making decisions when to visit. Remember even predictable weather can vary dramatically in different areas and in 24-hours periods.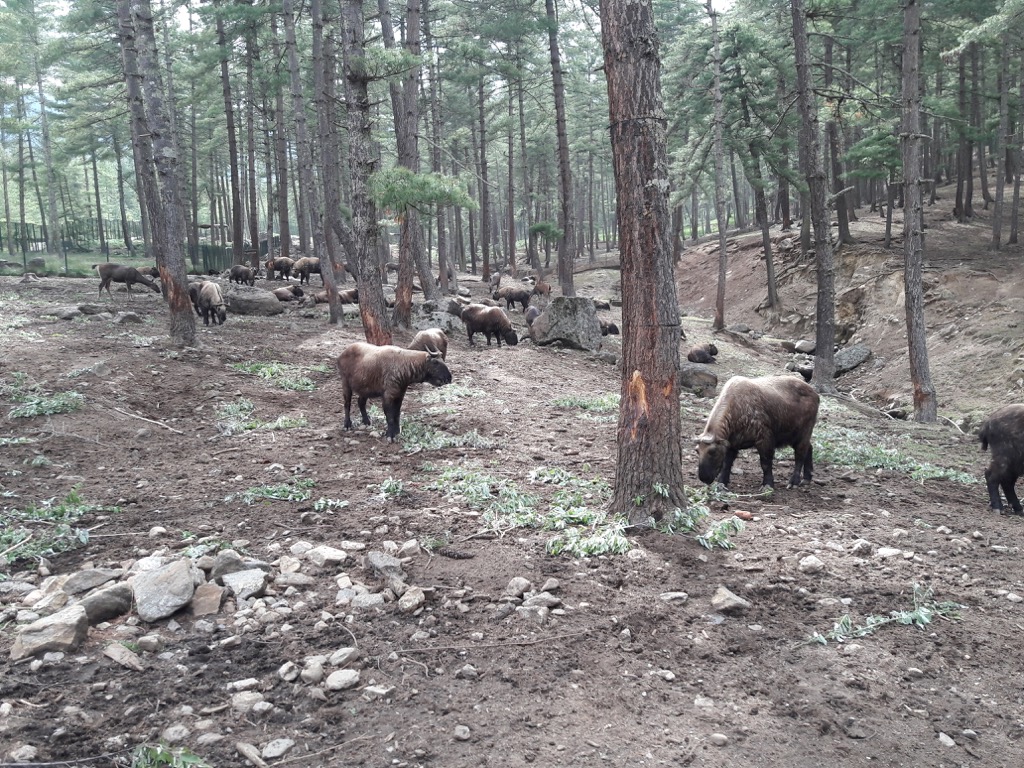 Spring is arguably the most beautiful time of the year in the kingdom. The fierce cold that is characteristic of the winter months tends to subside towards the end of February (around Bhutanese New Year, Losar). Rhododendrons begin to bloom, first in the warmer east .At the height of spring, the end of March; the whole kingdom comes to life with spectacular flaming red, pink and white of the rhododendron blossom.
The monsoon brings rain from the Bay of Bengal in the month of June, mostly affecting the south and centrals regions. The north is inhabited in the summer months when the nomads return to the higher plains to tend their Yaks.
End of the monsoon, is also a popular time to visit, marking the ending of summer. Days are filled with glorious cobalt skies.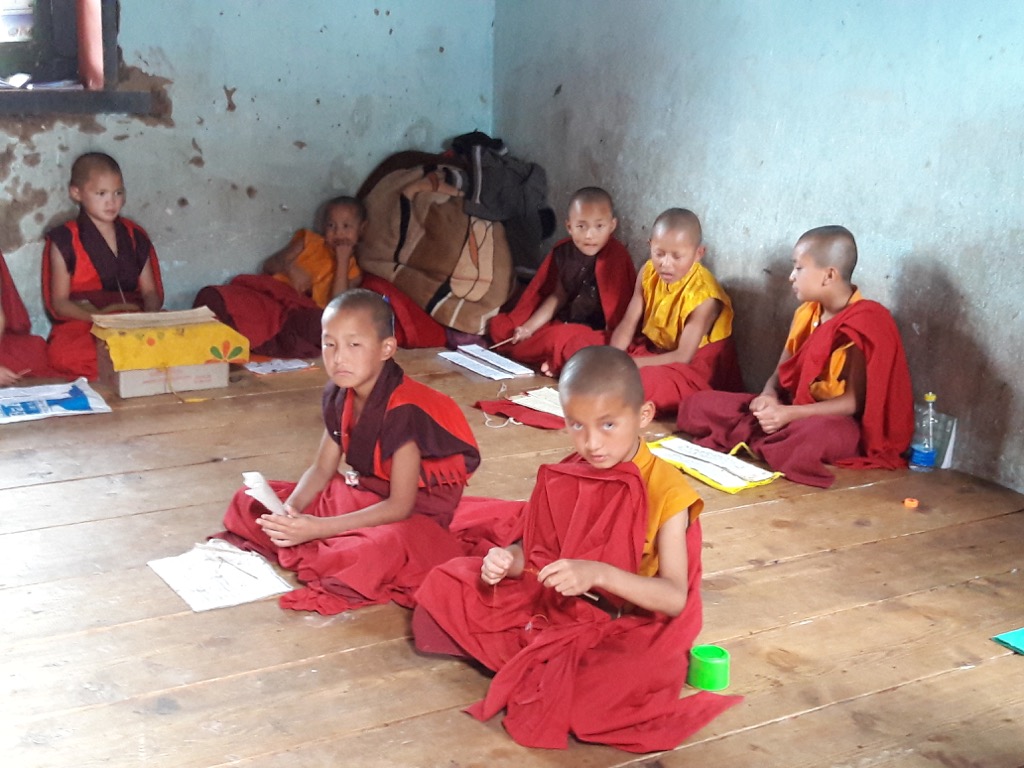 The autumn months of September to November bring shorter days and cooler evenings. The days remain lovely with crisp clear
skies. Views over the high Himalayas are usually only possible from September to March.
Come the end of November and the weather takes on its winter coat. Days remain crisp and nights turn cold. The southern regions, being much lower have a more temperate climate and considerably warmer winters.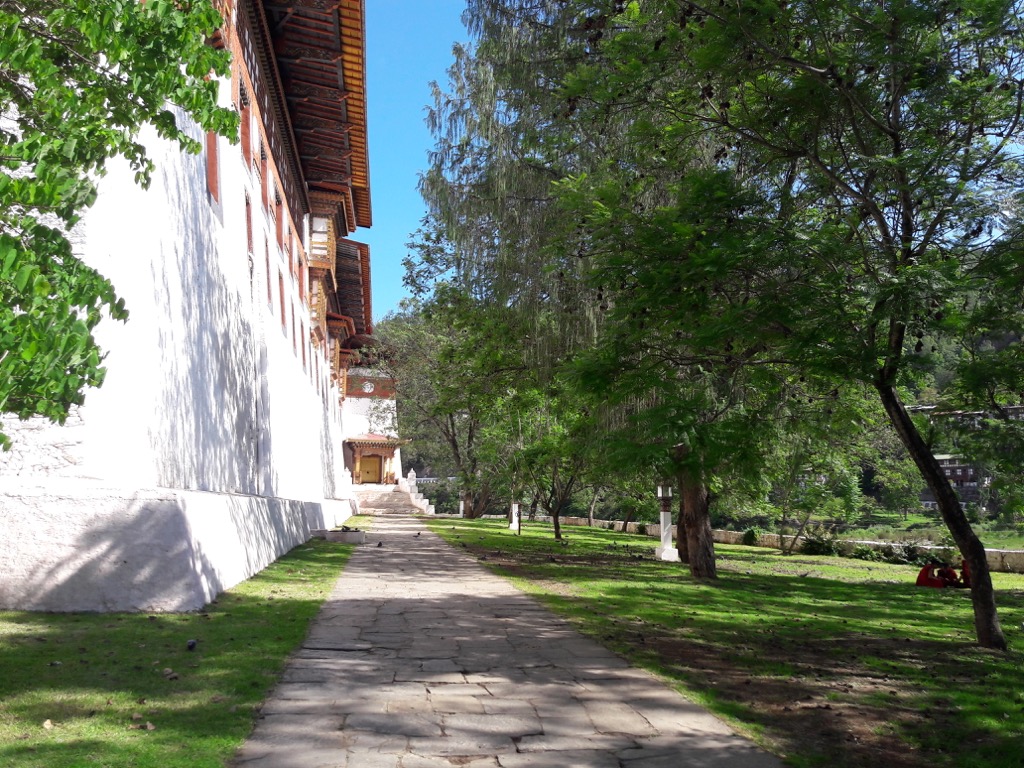 Clear skies in the winter months bring with them cold weather but it's also the best time of the year to view the snow covered peaks of the high Himalayas.