Introduction
Cultural Tour
Bhutan is a rich mosaic of different cultures,traditions,life styles,ethnic groups, languages and belief systems.It is astounding that a country with a population of just over half a million speaks as many as nineteen different dialects and a few major languages. Diverse as it may seem,yet the Bhutanese socio-culture fabric is well interlaced and harmonized mainly due to the common thread of simple Buddhist values that the people share.
Our cultural tours are the easiest way to get a taste of Bhutan.With comfortable nights in hotels and luxury busses or cars during the day,we will give you a tour of all the major towns. Each town has a Dzong dating back from the 1600s,and many old temples and monasteries,architectural marvels in their own rights. Where ever possible we can organize cultural shows for you to heighten your experience.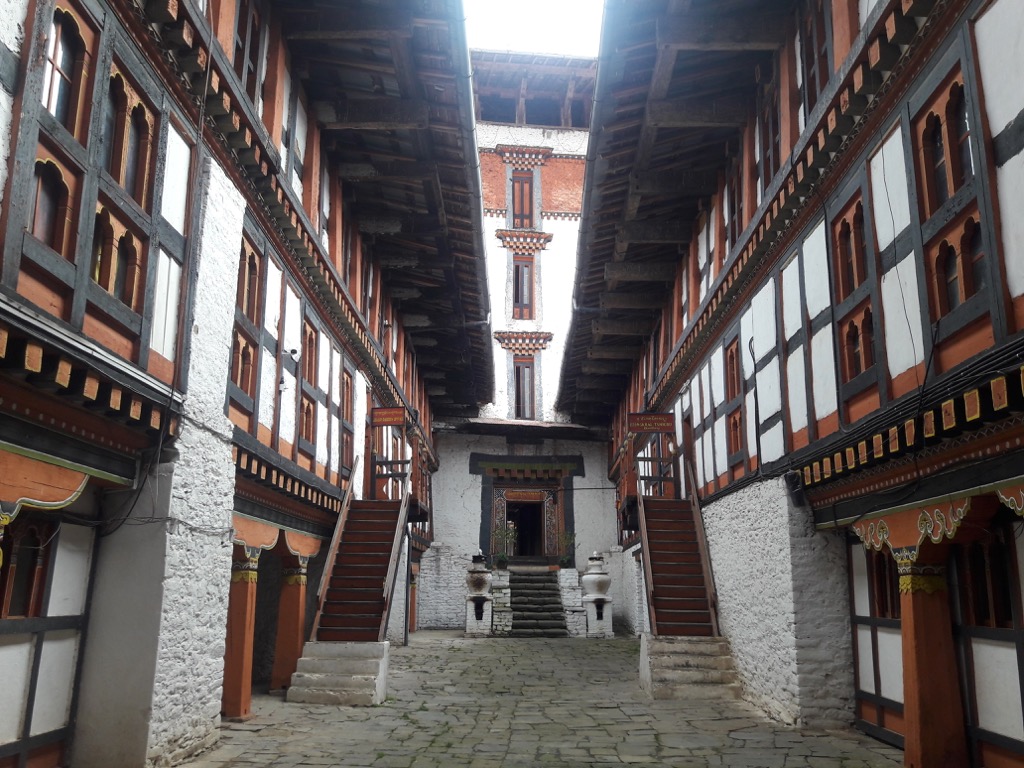 A smart way to do a cultural tour is to time your trip with the many festivals that take place all over Bhutan,all year round. Bhutanese festivals are truly unique.The religious dances at these festivals are attended by hundreds of devoted Bhutanese dressed in their beautiful multi colored dresses. The Tshechus in Paro, Thimphu and Bumthang (Jambay Lhakhang Drub) are the more popular festivals.